WELCOME TO GUANYIN TEMPLE OFF-CENTER COURSES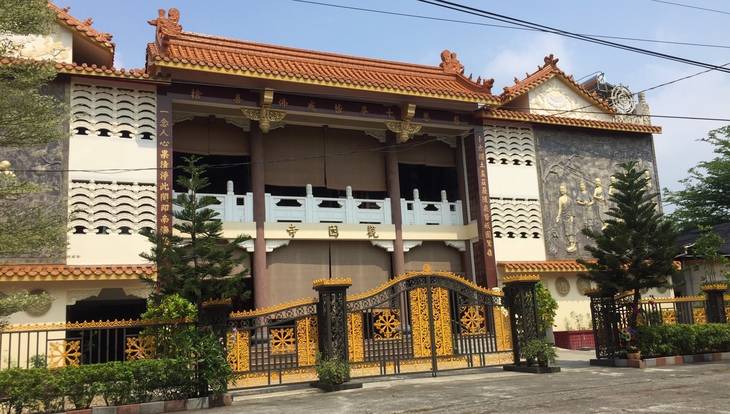 Guanyin Temple : A non-center site for female students
Guanyin Temple is located in Fu-an Village, A-lian District, Kaohsiung City. The temple has a deep kamma with Vipassana. When Vipassana first came to Taiwan, non-center courses had been held here for about two years, starting in 1996. In 2006, a few Vipassana courses were also conducted in the temple. After a hiatus of fifteen years, Dhamma will again find a home here, and Vipassana courses will be given regularly starting from November 2021, in preparation for the upcoming second-phase construction work of Dhamma Vikasa.
GuanyinTemple is not far from the Tiansan Military Base at the foot of Da Gan Mountain, enjoying a simple and mostly quiet environment. The facilities in the temple are also simple, but not wanting modern amenities. As the Guanyin Temple is originally an ashram for Bhikkhunis, the Vipassana courses to be held here will be only for females. Currently the capacity is 40 students and 15 Dhamma workers.
Come and have a taste of the way out of suffering as taught by Gautama Buddha!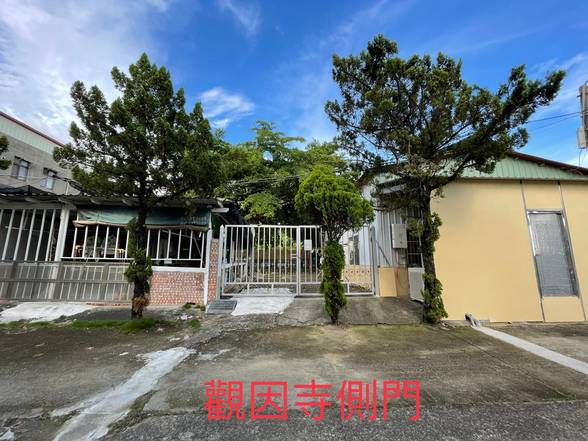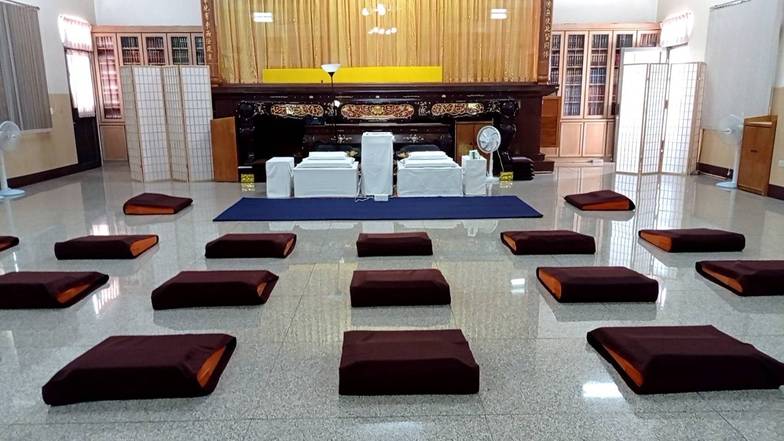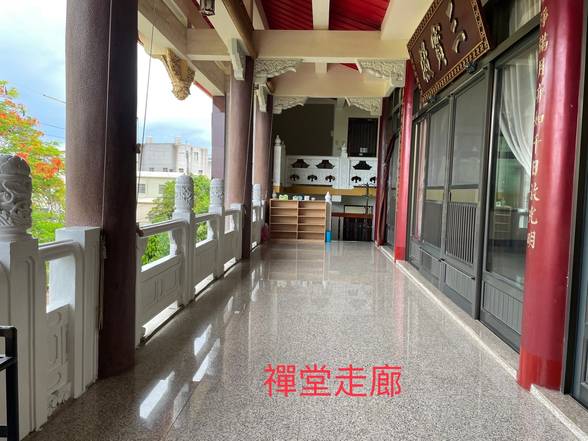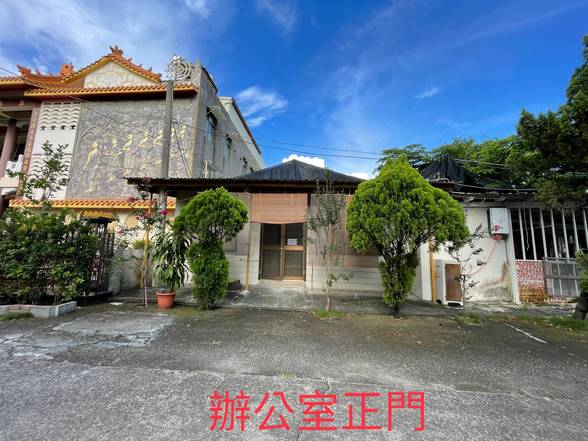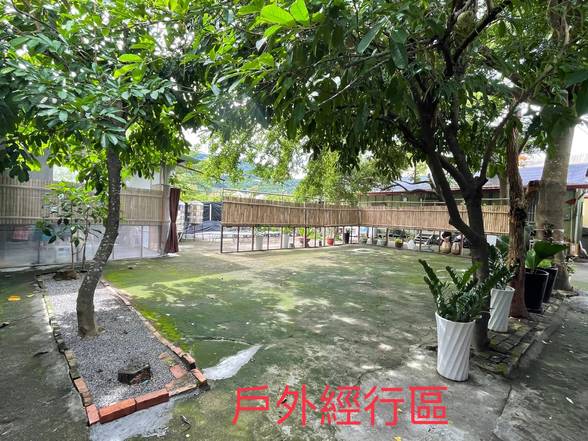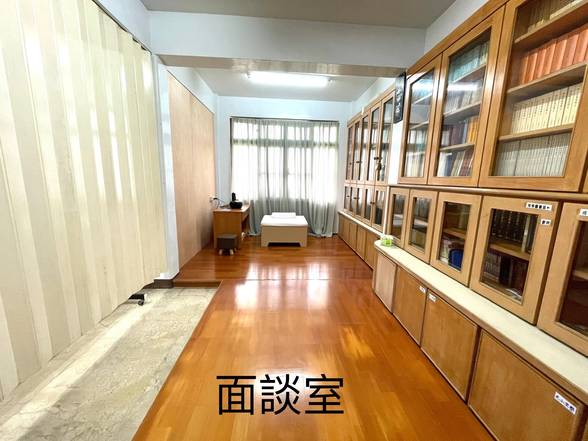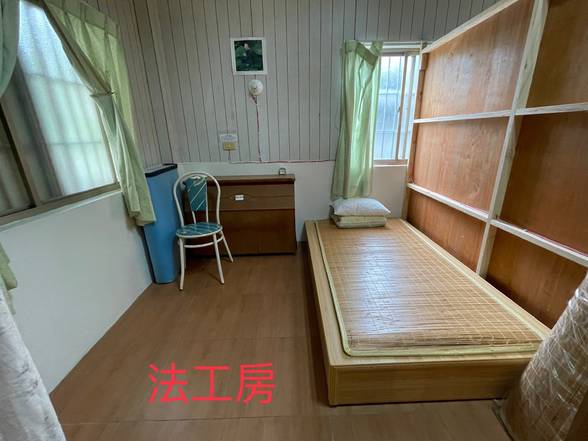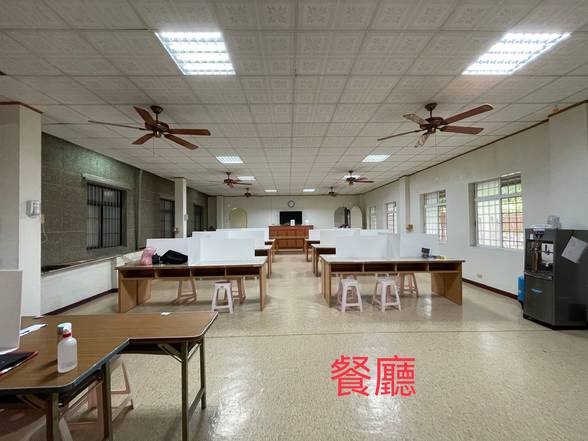 Address: No. 211-33, Fu'an, Alian Dist., Kaohsiung City, Taiwan Post code:822

(+886) 7-633-1480

VoIP: 070-1010-0266 / 070-1010-0270 (For registration only)

[email protected] (For registration)

[email protected] (For general)